The Better Business Bureau Serving Greater Cleveland | Celebrating 100 Years!
Don't know where to start? Try here.
2/6/14 – See our annual stats in our infographic here!
6/5/13 – Remember to like us on Facebook!
1/28/13 – Read the Sun News' column about our birthday!
1/9/13 – What's new? See The Plain Dealer's article about our Centennial, here!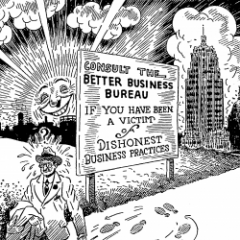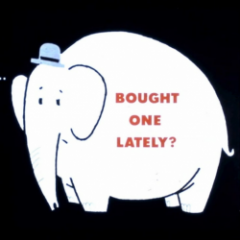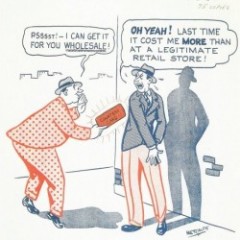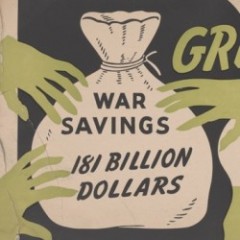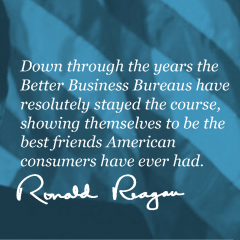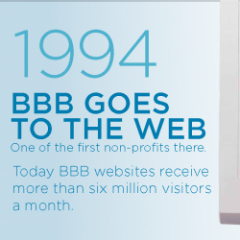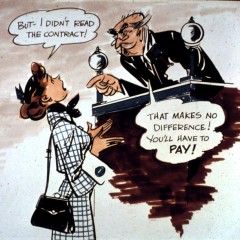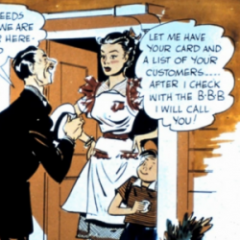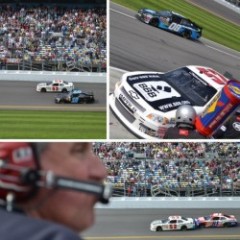 The Better Business Bureau Serving Greater Cleveland (BBB Cleveland) is celebrating its 100th year of service to the business and consumer communities in 2013! We are excited and would love to share with you some of our highlights from bygone eras. We have kept the content interesting and sometimes quirky and we hope you enjoy.  We suggest you start at "A Walk Down Memory Lane" but you can jump in anywhere you like.
If you are curious and want to see even more BBB material, you can view the Council of Better Business Bureau's website and the Better Business Bureau Serving Minnesota and North Dakota's website.
If you need any assistance with other BBB Cleveland matters, please see our official website at http://cleveland.bbb.org or contact us here.